Holidays
4TH OF JULY: SHARE ON SOCIAL MEDIA
Download our 4th of July content and share it on Facebook. You can even add them to your newsletters, bulletins, emails, or website. Share them wherever you wish to include a little love for the health of Howard County!
Post 1: HoCo has declared its independence. This July 4th, bring some better options to your holiday fun: http://bit.ly/1FxehVM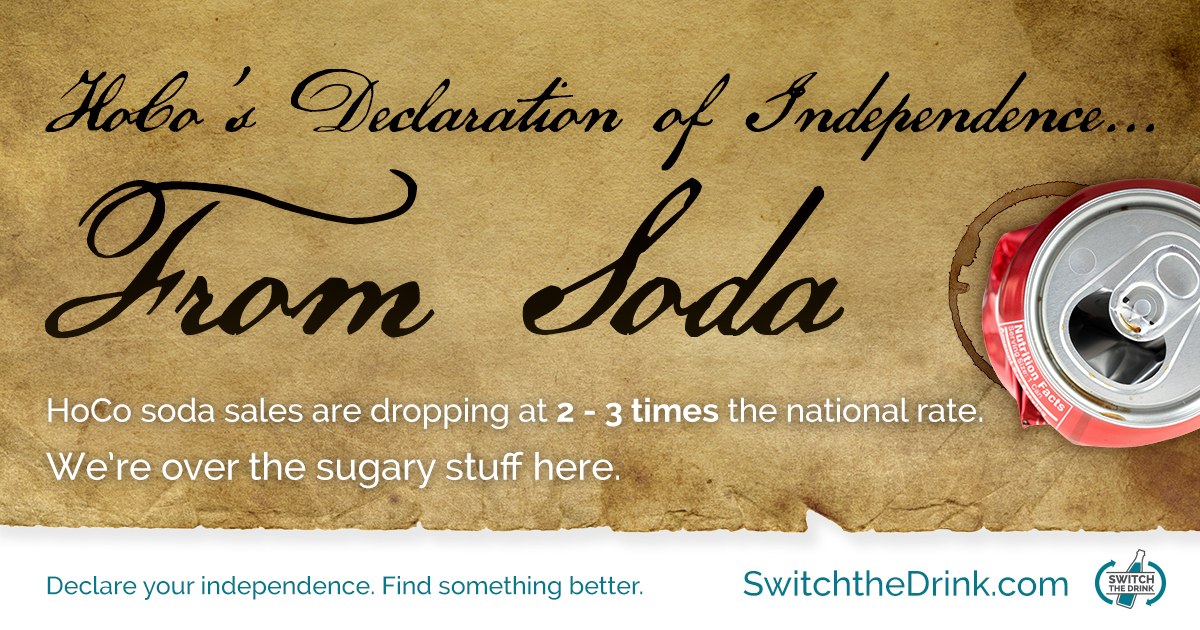 Post 2: Soda sales are dropping in HoCo at 2-3 times the national rate. Here's one of our secret weapons: http://bit.ly/1FxehVM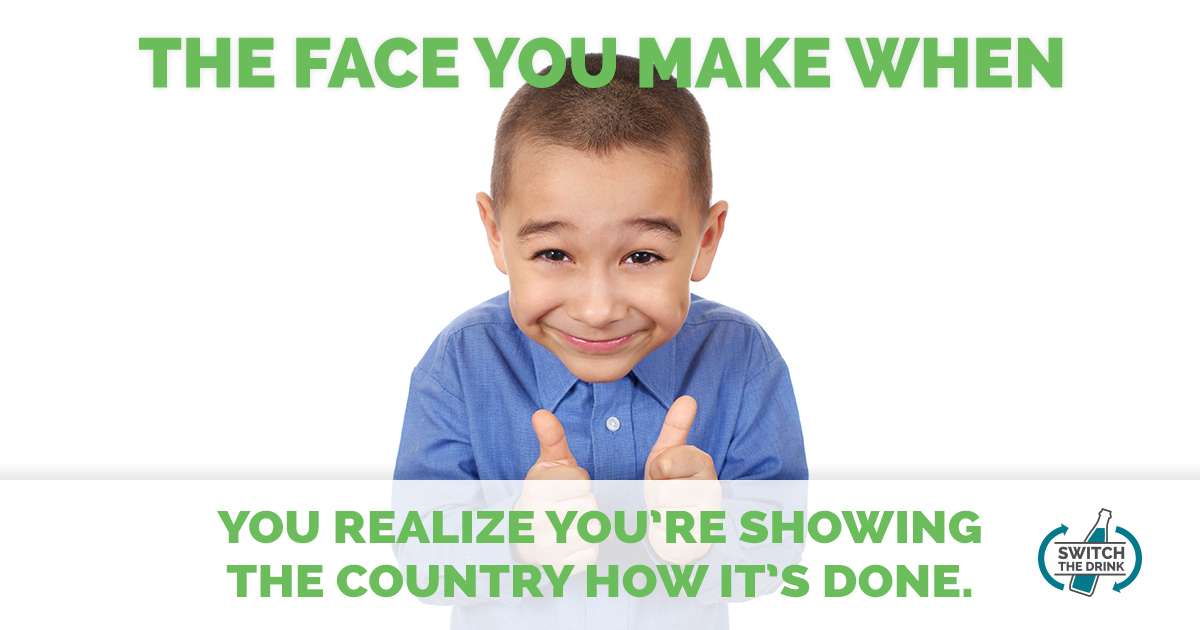 Make a Request
Remember that at any time, we have speakers, booths, handouts, and posters available to you for your events.
For more Better Choices Coalition resources, visit the Resources page.